Codrops is a web design and development blog that publishes articles and tutorials about the latest web trends and techniques visualised with inspirational demos. The team of Codrops is dedicated to provide useful, inspiring and innovative content that is free of charge.
What sponsorship includes:
This is an advertorial, the advertiser provides the content that the publisher will share with their audience.
The demo sponsorship includes an integrated ad in one of our upcoming demos with a responsive, custom design to fit. Sponsors provide us with brand/creative assets and we code up the ad, and when possible, add some interesting hover interaction to it. We are also happy to receive any brand guidelines, ideas or fully coded ads that you'd like us to use.

Guidelines
For the ad we'll need a title (max. 40 characters) and a description (max. 80 characters). The image should be a high resolution asset of your brand (ad images, logo, etc.).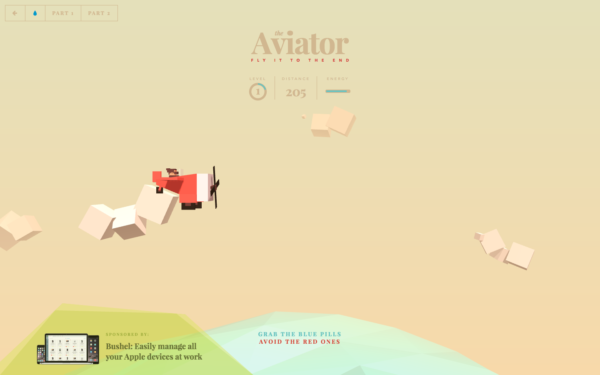 Please see the examples below to see how ads might look.
Examples of past sponsors:
FullStory - https://tympanus.net/Development/AnimatedStrokes/
VideoBlocks - https://tympanus.net/Development/ExpandingGridItemAnimation/
HelloSign - https://tympanus.net/Development/ShapeOverlays/
Hotjar Insights - https://tympanus.net/Development/LiquidDistortion/
FullStory - https://tympanus.net/Development/MenuHoverEffects/